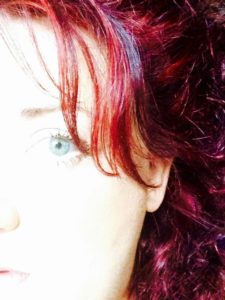 Welcome to the Website of Lisa Tulk.
Performer. Composer. Educator. Director.
As a performer, I am a saxophonist, vocalist,  pianist, composer and arranger.
As an educator and director,  I am a music tutor and I manage the Voice to Voice choirs.
I am the vocalist in Meraki acoustic group.
See also the latest news of performances, gigs, soundclips and videos.